Almost 20 years ago, the founders of Little Red Fish struggled to find quality sun-safe children's swimwear in NZ.
So the Little Red Fish Swimwear journey began, way back in 2004.
The challenge - to design gorgeous, high-quality children's swimwear that could stand-up to New Zealand's harsh summer sun and protect our children as they spent endless happy hours at the beach or in the pool.
For many years we proudly designed and manufactured all our children's swimwear here in New Zealand. This allowed us to create our signature yarn dyed stripe. As time has passed the limitations of what we can design here in New Zealand required us to look further afield. We embarked on an exciting new journey and have begun making some of our kids swimwear styles off-shore. This means we can create exciting new swimwear designs with a wider range of fabrics, colours and design features! We continue to manufacture many of your favourite styles, and will now add new styles every year!
Sun safe swimwear matters so much to us.
That's why we offer many classic styles that provide more coverage, a large selection of one-piece swimsuits and rash shirts for children from 6 months to 14 years. And it's why all our swimsuits and swim tops are made with UPF50+ Fabric - the highest available fabric sun protection rating, tested to stop 98% of UV rays.
100% Kiwi owned, 100% New Zealand swimwear designs
We are a 100% New Zealand owned and operated swimwear design company, with a passion for style, comfort, and quality. Foremost, we create sun safe kids swimwear, with modest classic styling. We take a hands-on approach to ensure every aspect, from swimwear pattern development to sun safe fabric selection and distribution to ensure your experience with our children's swimwear meets our exacting standards.
We always love to hear from you, so drop us a line anytime.
Sunny days!
April
Owner/Director/Designer
Little Red Fish Children's Swimwear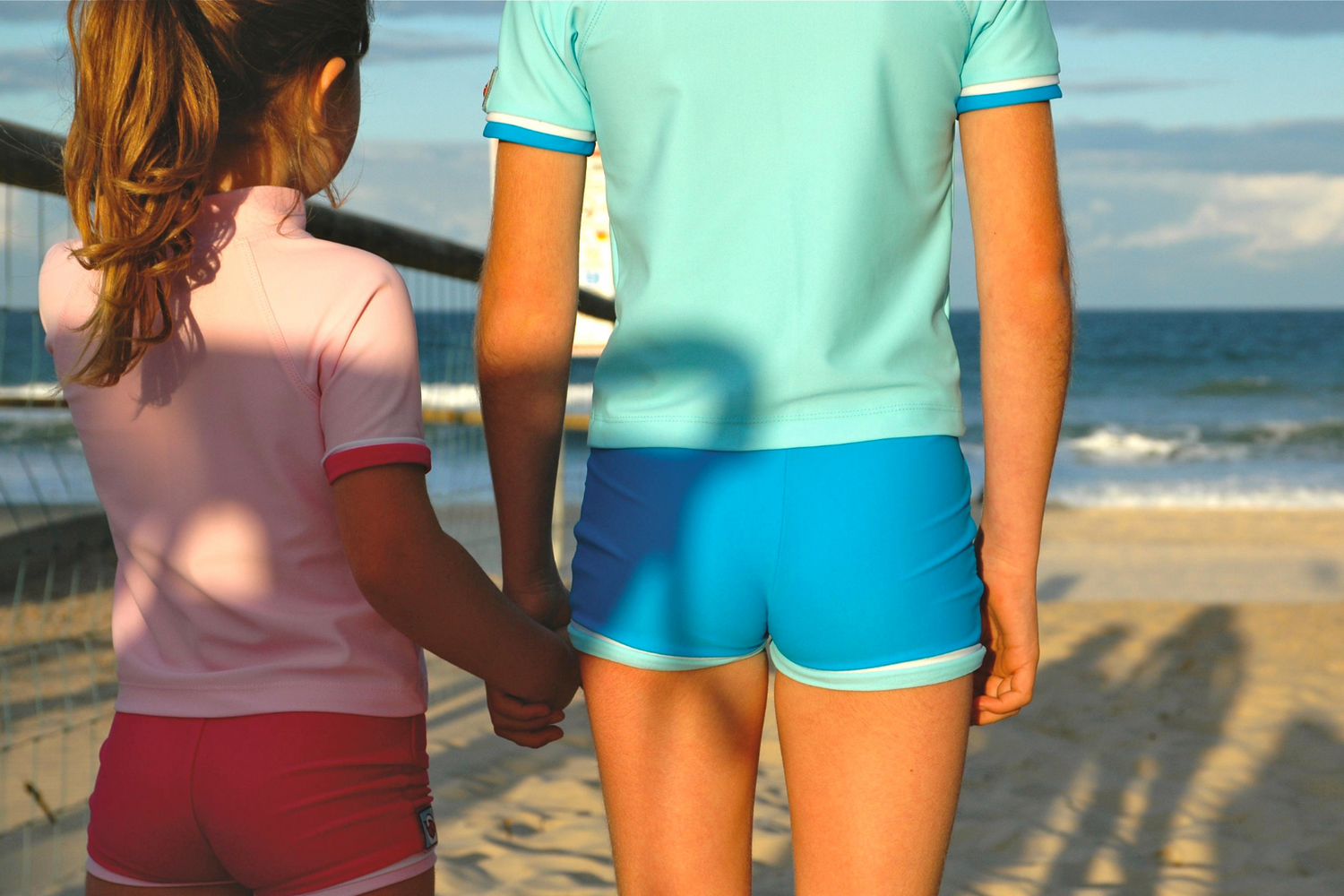 Made for Sun
All our children's swimwear is made with sun-safe fabrics for UV protection. Children should be able to enjoy the New Zealand summer in comfort, and without damage to their skin.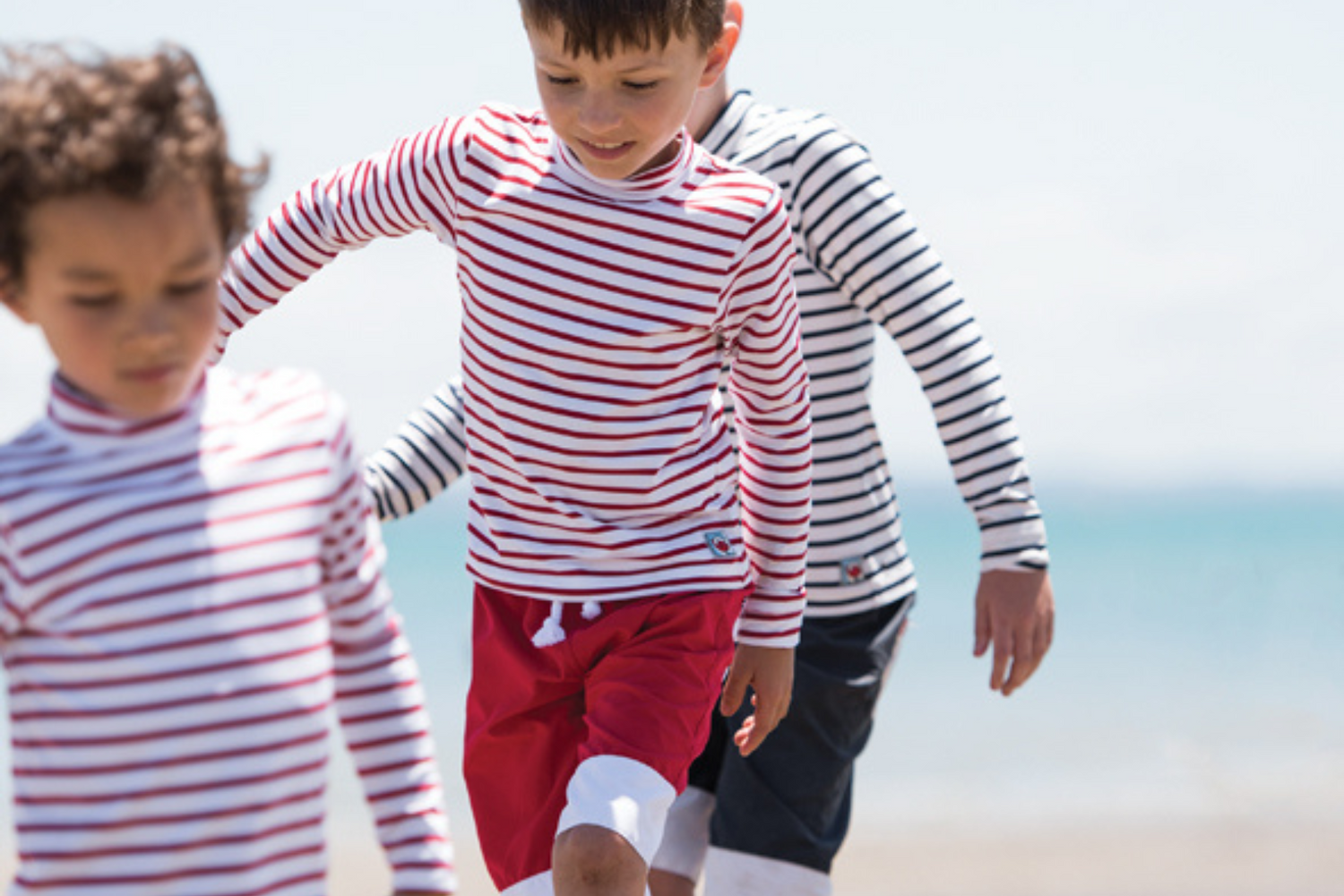 Made for Fun
Our children's swimwear is designed in NZ for classic aesthetics; and hard-wearing comfort!